---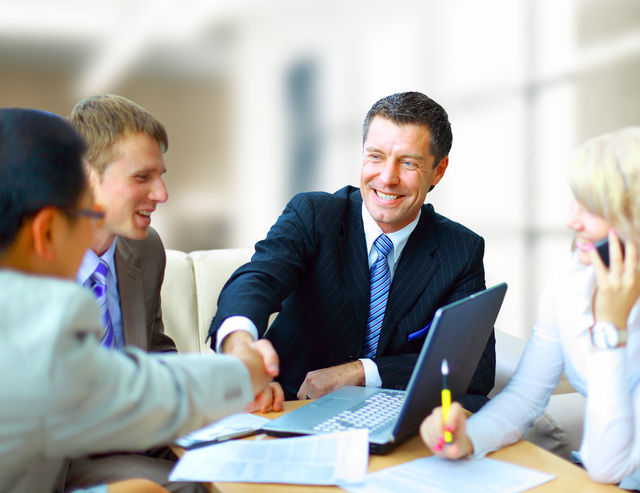 Welcome to Kramer & Associates Tax and Advisory, LLC
We take great pleasure in welcoming you and thank you for choosing Kramer & Associates Tax and Advisory, LLC as your partner in business. Helping you meet your objectives, turn challenges into opportunities, and achieve lasting business success is what Kramer & Associates Tax and Advisory, LLC is all about.
To meet this commitment, we learn about your business industry, monitor developments and trends that affect your business, and strive to be responsive to your needs through frequent communication and accessibility.
However, this alone is not enough. The complexity of today's business world demands that we take a more global view and a holistic approach to planning, management, and growth.
Our integrated services concept ensures that our tax, technology, auditing, payroll, and strategic planning teams are working together to provide you with total business support, while our extensive capabilities enable us to meet your specific needs in specialized areas.
Whether your business is large or small, local, regional, or international, Kramer & Associates Tax and Advisory, LLC is here to provide solutions...around the corner...around the world.